All of the jay catalogue will be available on the itunes store. Links to albums will be placed on the page of the recording in this site.
There will also be some exclusive download material that will be listed on this page.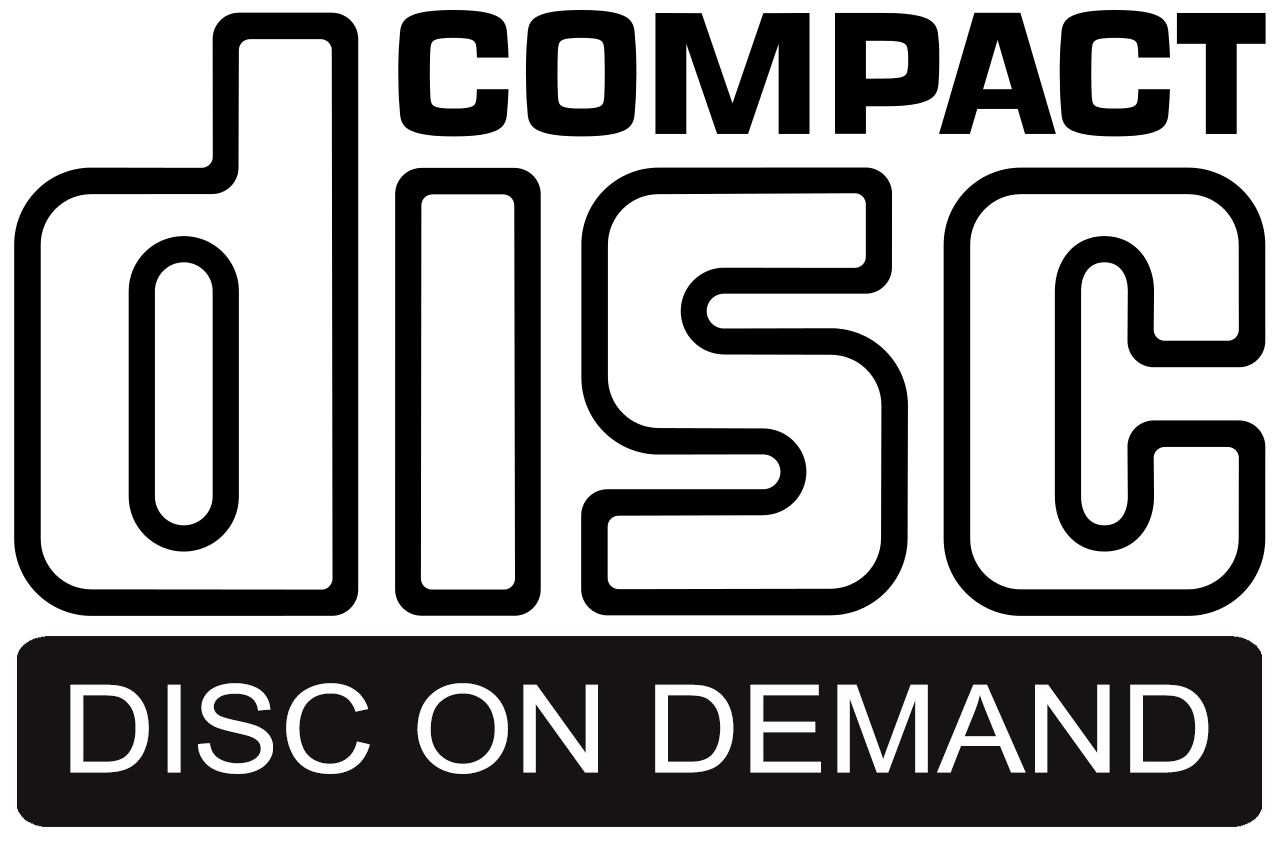 Disc on Demand Published
As digital downloads become the predominant delivery system for music, the constraints of CD manufacturing plants make traditional replication of slower selling and deep catalogue CD's impractical. Though the quality of digital downloads has increased over the years it has been available, it is still not a substitute for the uncompressed sound quality delivered by the .aiff file format found on discs.
We will always be keen advocates of getting the highest quality of sound arriving to the listeners ear. Currently this still means fully uncompressed CD. Because of these factors we have made the decision to make some titles available as "Disc on Demand". What this will mean is fully uncompressed CD's which are burnt on the latest R-Quest CD manufacturing system and printed to the highest quality. Discs will be delivered as before, in a jewel case, with booklet and inlay and fully shrink wrapped.
At JAY, we love our iPods as much as anyone, but we will continue as long as is practical to offer as much of our catalogue as possible in the highest quality delivery system, at present ... CD