Cinderella (Original London Cast)
Rodgers and Hammerstein
DDJAY 8032
DigiMix Stereo
Remaster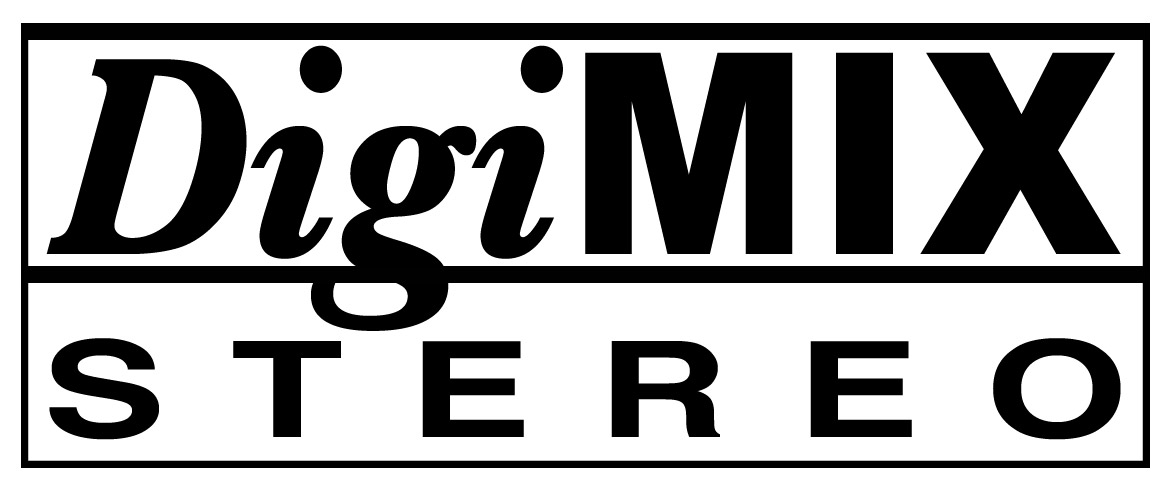 Finally, after years of working on finding a way to Digitally ReMix two tracks Master recordings, JAY and its team of Engineers have pioneered a system to successfully Digitally ReMix from existing two track Master Recordings. This is completely different from the process of just transferring the two track Master Recordings Digitally on to CDs or Downloads. We at JAY are actually ReMixing the voices and the orchestra of those two track Master recordings using our exciting and exclusive DigiMIX system.
--------------------------------------------


CAST
Kenneth Williams Ted Durante Betty Marsden Yana
Tommy Steele Bruce Trent Graham Squire Jimmy Edwards
Robin Palmer Enid Lowe Godfrey James Prudence Rodney Tom Merrifield

The Bill Shepherd Singers
The magic of true Christmas pantomime swept into the West End last night with the sumptuous and beautiful "Cinderella' that I should think London has ever seen." So wrote Felx Barker in the Evening News after the sensational first night of Harold Fielding's London Coliseum production. Universally hailed as the most beautiful of pantomimes to look at, it has also been acclaimed as the most melodious to listen to, for instead of the usual miscellaneous collection of tunes from here, there, everywhere, this show has a magnificent score from the pens of the century's greastest song writers -- Richard Rodgers and Oscar Hammerstein II. Now the score has been catputered on record for all to enjoy... a shows which Harold Hobson in the Sunday Times described as "the best thing of it's kind I have seen."
CD ONE
Overture
Orchestra
In My Own Little Corner
Yana
A Very Special Day
Tommy Steele
Do I Love You Because You're Beautiful?
Bruce Trent, Yana
The Prince Is Giving A Ball
Robin Palmer and Chorus
Marriage Type Love
Tommy Steele
Stepsisters' Lament
Kenneth Williams, Ted Durant
Your Majesties, A List of Bare Necessities
Jimmy Edwards, Enid Lowe and Chorus
When You're Driving Through The Moonlight... A Lovely Night
Yana and Tommy Steele
A Lovely Night (reprise)
Yana
Impossible
Yana and Betty Marsden
No Other Love
Bruce Trent and Chorus
Ten Minutes Ago
Yana and Bruce Trent
You and Me (word and Music by Tommy Steele)
Tommy Steele and Jimmy Edwards
Finale
Company
STREAMING DIRECTLY BELOW
APPLE MUSIC >>> SPOTIFY