A Little Night Music [DigiMix] 2019
DigiMix Remaster 2019
DDJAY 8034
DIGITAL
SURROUND
RECORDING
DDD
CD1: 70'45''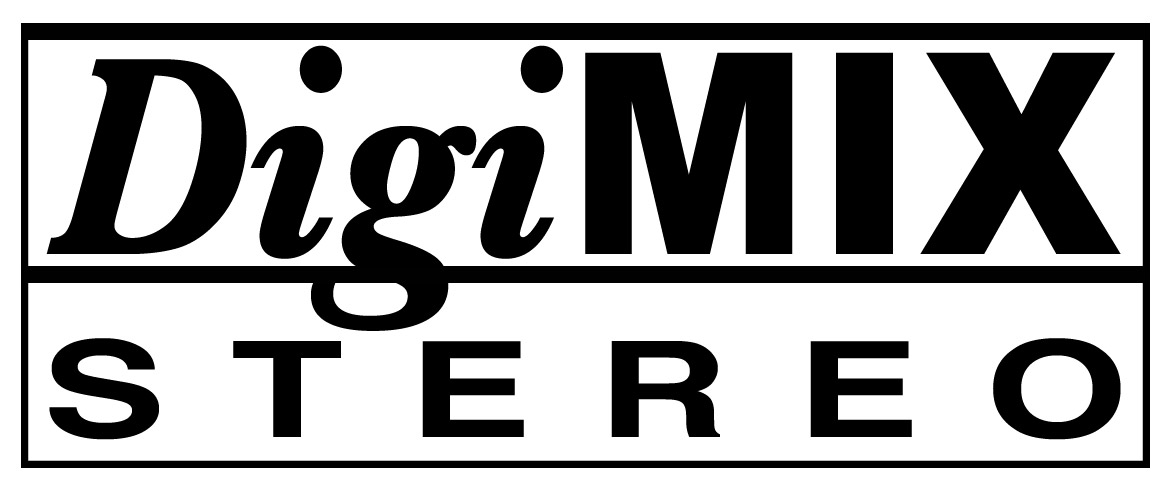 Finally, after years of working on finding a way to Digitally ReMix two tracks Master recordings, JAY and its team of Engineers have pioneered a system to successfully Digitally ReMix from existing two track Master Recordings. This is completely different from the process of just transferring the two track Master Recordings Digitally on to CDs or Downloads. We at JAY are actually ReMixing the voices and the orchestra of those two track Master recordings using our exciting and exclusive DigiMIX system.
Music and Lyrics by
Stephen Sondheim
Book by
Hugh Weeler
Suggested by a film by
Ingmar Bergman
Arranged and conducted by
John Owen-Edwards
Starring
Sian Phillips
Eric Flynn
Elisabeth Welch
Janis Kelly
Jason Howard
Maria Friedman
Susan Hampshire
Bonaventura Bottone
Part dream, part fairy tale, "A Little Night Music" tells a bittersweet tale of love and regret. With penetrating witty lyrics and a ravishing score composed almost entirely in ¾ beat, the great Stephen Sondheim breathed new life into operetta. He and his producer/director Harold Prince took the form into a provoking social and political context. In probing beneath the surface to expose the vulnerability of a group of diverse characters on a roundabout of love they gave the world it's first adult operetta. It has charmed and provoked audiences wherever it has played ever since.
Hit songs include: Send In The Clowns, Night Waltz, The Miller's Son.
Below is the recording video at Abbey Road Studios which has been re-dubbed with the wonderful new DigiMix remaster.
Enjoy "Send In The Clowns (reprise / Finale)"
CD 1
Overture
Orchestra, Quintet
Night Waltz
Orchestra, Quintet
Now
Janis Kelly, Eric Flynn
Later
Bonaventura Bottone
The Glamorous Wife
Megan Kelly, Sian Phillips,Elisabeth Welch, Quintet
Remember
Quintet
You Must Meet My Wife
Eric Flynn, Sian Phillips
Liasons
Elisabeth Welch
In Praise of Women
Jason Howard
Every Day A Little Death
Susan Hampshire, Janis Kelly
A Weekend In The Country
Maria Freedman, Janis Kelly, Susan Hampshire, Jason Howard, Quintet
Night Waltz (The Sun Won't Set)
Quintet
Night Waltz (Liebeslieders)
Quintet
It Would Have Been Wonderful
Megan Kelly, Jason Howard
Perpetual Anticipation
Ladies Trio
Send In The Clowns
Sian Phillips
The Miller's Son
Maria Freedman
Send In The Clowns (Reprise)
Sian Phillips, Megan Kelly
Last Waltz
Orchestra
STREAMING DIRECTLY BELOW
APPLE MUSIC >>> SPOTIFY