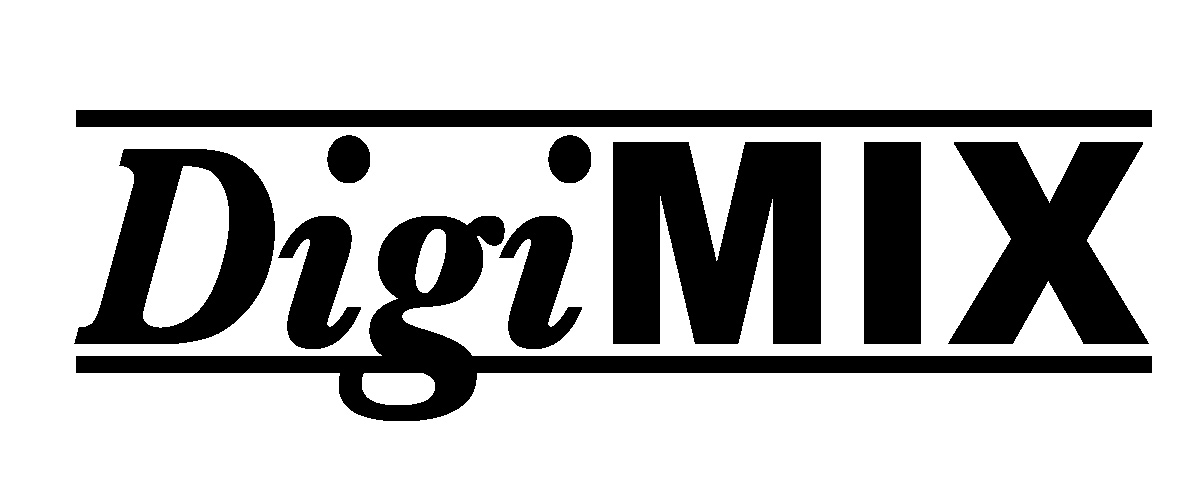 DigiMIX recordings 20% Promotion and Upgrade Offer
During the good old days of 5.1 Dolby Digital Surround Sound, JAY recorded many of the major recordings in that medium. Whilst they sounded wonderful when played back with a 5.1 Dolby Surround decoder and 5 speakers, the basic Stereo playback was good but the balance favoured the orchestra. Now with DigiMIX, the imbalance has been addressed.

We at JAY are aware that there are many of collectors who have bought the Dolby Surround versions of these new DigiMIX titles. As a special consideration to accommodate them, we are offering the UPGRADE option for just the DigiMIX discs to be purchased to replace the Dolby Surround discs. The cost for the DigiMIX Discs only is $5.00 (£4.00) each plus postage. The titles in this UPGRADE offer are A LITTLE NIGHT MUSIC, MAN OF LA MANCHA and MY FAIR LADY.
All three titles are available in their full DigiMIX package.
In addition, there is a DigiMIX promotion of 20% off all the other DigiMIX titles.